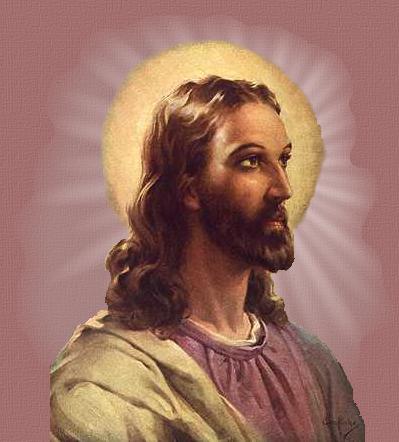 For unto us a child is born, unto us a son is given:
and the government shall be upon his shoulder:
and his name shall be called Wonderful, Counsellor,
The mighty God, The everlasting Father,
The Prince of Peace. Isaiah 9:6
"Our Majesty"
by
Judith Johnson Kypta
Majestically…. Clothed in honor
Covered in luminous light
Watching over His many Mansions
Aware of all, both day and night
Sitting on His Throne, established of old
Sounding like many rivers, when He talks
The clouds are His…."Chariot"
On the wings of the wind, He walks
He is the King of Ages…
Mightier than the waves at Sea
Yet plenteous and merciful
To sinners like you and me
From Everlasting to…Everlasting
It was He that named every star
He rejoices over us with singing
Blessing each of us...From afar
He accepts us with arms wide open
When we face Him at the "Mercy Seat"
With forgiveness as wide as the Ocean
When we place our sins at His feet
We call Him the "King of Kings"
And He is "God of all Gods"
Our Lord and Master of all things
We worship....the ground He trods!
Copyright © 2005 Judith Johnson Kypta
Used with permission * All rights reserved
Please email Judith to request permission
for use of her poetry.

Please visit Judith's website of Inspirational
~Heavenly Poetry~
www.judithjohnsonkyptapoetry.com

Terms of Usage:
You may use this set as Linkware, free of charge,
provided you observe the following:

1) that your site is a non-profit; child-friendly site
with no obscenity or adult-only issues;
2) that you provide a link back to Until Then Graphics with the logo below;
3) You do not "mix and match" sets. You do not have to use all the tiles, bars, etc., that comes with this set, nor do you have to use them in this exact layout, but you cannot mix buttons from another set.
4) that you do not redistribute these graphics in any way whether offering them as part of a collection on the Internet or in a CD package;
5) that you do not alter in any way the graphics here.
For a zipped file please email us here.
Or
Right-Click and "Save As" to
your hard drive -- PLEASE DO NOT
link directly to these graphics.

Please include a link back to
Until Then Graphics


Artwork: courtesy of Broderbund CD

Music: Abide with me
Traditional English Tune
Sequenced by Barry Taylor.
The midi is not included in the zipped file.

Color Scroll Bar
Courtesy of:
Dynamic Drive
Font is Linus Text